Bramela Physiotherapy & Wellness Rehabilitation Team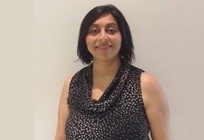 Kirandeep Madan – RMT
Registered Massage Therapist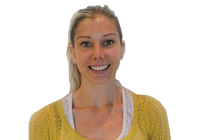 Dr. Ela. Juchniewicz
B.Sc (HONS)., DC Chiropractor & Contemporary Acupuncture Provider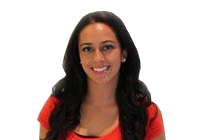 Crystal Doucette – RMT
Registered Massage Therapist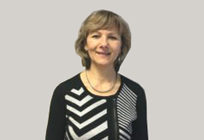 Zofia
Registered Massage Therapist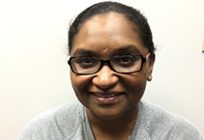 Patricia Mungal
Registered Massage Therapist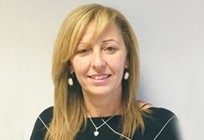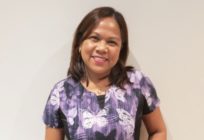 Liza Soriano
BS Commerce (Philippines), Office Administration (Diploma)
Bio: Liza is graduated in Bachelor of Science of Commerce major in Management in the Philippines. Worked in a medical company in the Philippines as a Bookkeeper. Graduated in 2010 for Office Administration Course Diploma with Honor in Trios College, Brampton ON.
Hobbies/ Interests: Playing scrabble- Cooking – Watching movies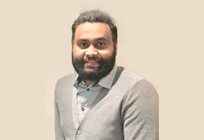 Bijoy Paul Kallikkattukudy
B.P.T, NVQ Level 4 in Health & Social Care (UK)
Bio: Bijoy has been working as a physiotherapist since 2003. After graduating with a Bachelors degree in Physiotherapy from Calicut University (India), he worked in various multidisciplinary hospitals in India. Bijoy moved to England to obtain his NVQ Level 4 in Health & Social Care and worked in a nursing home for 3 years. Bijoy has experience in treating various musculoskeletal and neurological conditions. Bijoy has repeatedly earned commendations from his superiors and patients alike for providing compassionate and high-quality care.
Hobbies/ Interests: Bijoy likes to spend quality time with his family and friends during his free time.
Additional Skills: Kinesio Taping- McKenzie (Lumbar Spine)- Mulligan (Lower Quadrant)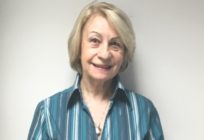 Teresa Rzeszowska
Physiotherapy Assistant (PTA)
Bio: Teresa contributes to the rehabilitation team by assisting in self-care treatment and remedial exercise for patients with a variety of injuries/ conditions.
Hobbies/ Interests: Listening Music- Cooking- Exercising- Maintaining an active and healthy lifestyle