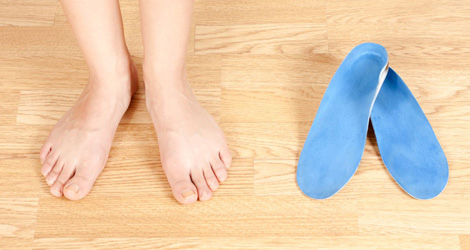 Bramalea Physiotherapy and Wellness provides an accurate foundation to improve comfort, performance, and efficiency in all your activities through custom orthotics.
Our custom casual orthotics can be designed for people with Plantar Fasciitis, Morton's Neuroma, Overpronation, Supination, Flat Feet, Back Pain, Hallux Rigidus, Hallux Limitus, and other foot pain as well as the type of shoe you wear. Simply choose from the available material price tiers below to start your order.
Increasingly, custom insoles and orthotics have become standard equipment for elite athletes in many sports including running, triathlon, skiing, football, rugby, tennis, squash, hockey, lacrosse, cycling as well as for everyday and work use.